Brigitte LEMIEUX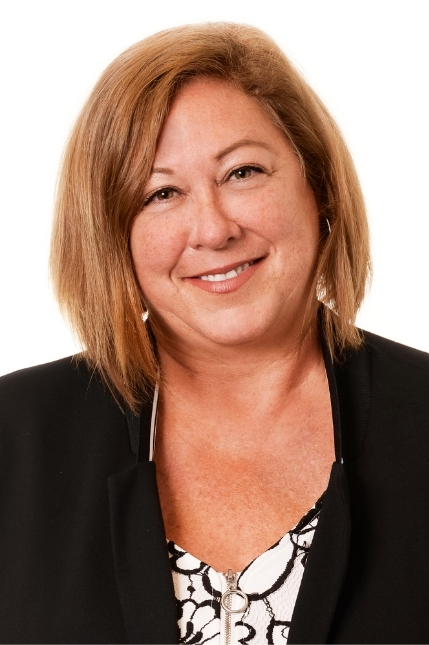 Ms. Brigitte Lemieux joined our firm in September 2019 as the Director of Business Development and Customer Experience. Over the past years, Ms. Lemieux, who has a background in property assessment, has worked in business development, customer experience, as well as project management. With more than 30 years of experience in these fields, her professional career has been spent on the ground, mainly with financial institutions and the notarial community in the province of Quebec.
Her years of experience have led her to join our firm where she will be able to continue to put her energy and professional interests to good use in our various sectors of activity. With her professional background, she has a deep understanding of our clients' needs and concerns.
Ms. Lemieux promotes LANE's brand and that of our partner company, Blanchard Lupien notaires, L.L.P., where she holds the same position. She is also responsible for the implementation of development projects and partnerships, as well as the organization of events. She works closely with LANE's lawyers and Blanchard Lupien's notaries in order to share and complement skills, optimize customer service and experience, and offer a constant presence on the ground in order to ensure LANE's and Blanchard Lupien's visibility and continued development.
Ms. Lemieux will be happy to meet with you and discuss your needs and the legal services that we, at LANE and at Blanchard Lupien, can offer you. Her goal is to make your experience at both LANE and at Blanchard Lupien as pleasant as possible and to ensure that the services provided meet your expectations.