Mtre Ariane VANASSE
A LAWYER WHO IS RIGOROUS, RESULTS-ORIENTED AND PASSIONATE ABOUT CIVIL AND COMMERCIAL LITIGATION.
AN OUTSTANDING COMMUNICATOR, SHE MAKES IT HER DUTY TO PROVIDE CLEAR AND EFFECTIVE SOLUTIONS, TAILORED TO HER CLIENTS' NEEDS.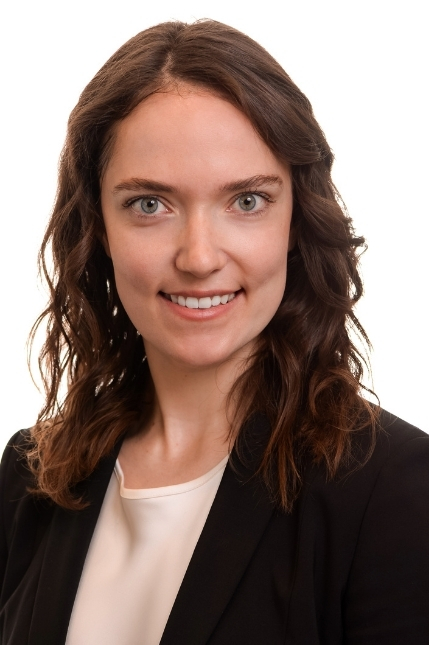 YEAR OF CALL TO THE BAR
Barreau du Québec, 2018
EDUCATION
Mtre Vanasse obtained her law degree from the Université de Montréal in 2017. She also holds a certificate in Chinese International Law from the China University of Political Science and Law of Beijing.
FIELDS OF PRACTICE
Civil and commercial litigation
Real estate Law
Construction Law
Recourse for hidden defects
Co-ownership Law
Hypothecary recovery
Legal hypothecs in construction
Negotiation and conflict resolution
BIOGRAPHY
Since her admission to the Quebec Bar, Mtre Vanasse has had the opportunity to work in several areas of law, such as business law, intellectual property law and civil and commercial litigation.
These diversified experiences have allowed her to develop a keen interest in civil and commercial litigation, real estate law and co-ownership law.
Mtre Vanasse previously worked in a boutique law firm specializing in business law, and then in the litigation department of a Montreal firm specializing in intellectual property. Over the course of her mandates, Mtre Vanasse has advised and represented businesses, professional firms and individuals, including syndicates of co-owners, before various judicial bodies, such as the Court of Québec and the Federal Court of Canada, as well as in private arbitration.
Available and attentive to her clients' needs, Mtre Vanasse makes it her duty to give them the straight facts, while proposing innovative and clear strategies, adapted to their needs.
Through her rigorous and pragmatic approach, Mtre Vanasse is able to negotiate fair and advantageous settlements for her clients. Before the courts, she knows how to represent them ardently, competently and professionally in order to assert their rights.