Mtre Geneviève LIMOGES
A RIGOROUS LAWYER WHO VALUES INTEGRITY.
FOCUSED ON LEGAL STRATEGY AND RESULTS.
DEDICATED, SHE ALWAYS PRIORITIZES THE INTERESTS OF HER CLIENTS.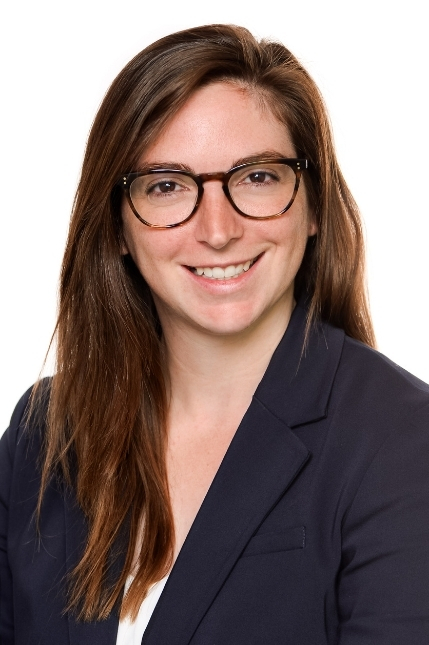 YEAR OF CALL TO THE BAR
Barreau du Québec, 2015
EDUCATION
Mtre Limoges obtained her law degree from Université de Montréal in 2013.
FIELDS OF PRACTICE
Civil and commercial litigation
Real estate Law
Recourses for latent defects
Construction hypothecs
Negotiation and resolution of conflicts
Family Law
BIOGRAPHY
Mtre Limoges obtained her law degree from Université de Montréal in 2013. She also holds a bachelor's degree in International Studies from the same university.
A member of the Québec Bar since 2015, Mtre Limoges has quickly gained experience in private practice, mainly in civil and family law. In addition to her solid experience in family litigation, she had the opportunity to practise in several other specialized fields of law.
Mtre Limoges has represented clients before various judicial bodies, including the Régie du logement, the Court of Québec, Civil Division, and the Superior Court, Civil and Family Division.
In addition to representation before the courts, Mtre Limoges' mandates include conducting legal research, developing legal strategies and drafting legal proceedings.
She is a rigorous lawyer who values integrity and relies on her knowledge of the law and exemplary understanding of her matters to provide optimal representation. Her clients' interests are her top priorities and she makes it a point of honour to give them a clear picture at every step of their case.