Mtre Johara OBAÏD
A DEDICATED LAWYER, SPECIALIZING IN FAMILY LAW.
A PROFESSIONAL AND HUMANE APPROACH
ATTENTIVE, RIGOROUS, AND ANALYTICAL.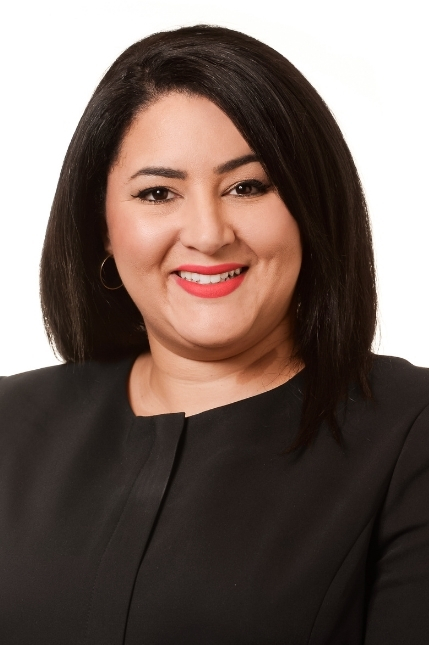 YEAR OF CALL TO THE BAR
Barreau du Québec, 2013
EDUCATION
Mtre Johara Obaïd has a Bachelor of Civil Law (class of 2008) and a master's in Transnational Law and Common Law from Université de Sherbrooke (class of 2011).
FIELDS OF PRACTICE
Divorce
Separation
Child custody
Child and spousal support
Family litigation
Private international family Law
Youth Law
Joint divorce
Family Law and immigration status
BIOGRAPHY
As a member of the Barreau du Québec since 2013, Mtre Johara Obaïd has always worked in private practice, primarily in family law and civil law. Mtre Obaïd has managed several highly complex and high-profile divorces and separations, providing her with extensive experience in family litigation. She pleads before the Family Division of the Superior Court on a regular basis, as well as before the Civil Division of the Court of Quebec.
Mtre Obaïd has a particularly humane approach with her clients; she listens to their needs and takes the time to explain the judicial process and the next steps, always doing each case justice.
Mtre Obaïd has always been an advocate for reaching an out-of-court settlement through mediation and negotiation. She is aware that the parties have a past, a history, a family life to deal with and that an amicable settlement often helps to improve future relations, especially when children are involved in the dispute.
Mtre Obaïd is involved in family community organizations such as Repère, where she chairs the board of directors. She was also involved with ProBono Students Canada as a supervising family lawyer and with the Legal Duty Counsel Service of The Bar of Montreal.