Mtre Marie-Eve ZUNIGA
A DYNAMIC LAWYER DEDICATED TO SETTLING DISPUTES.
A RESULT-ORIENTED AND SOLUTION-FOCUSED PROFESSIONAL.
READILY AVAILABLE, METICULOUS AND CLIENT-CENTRIC.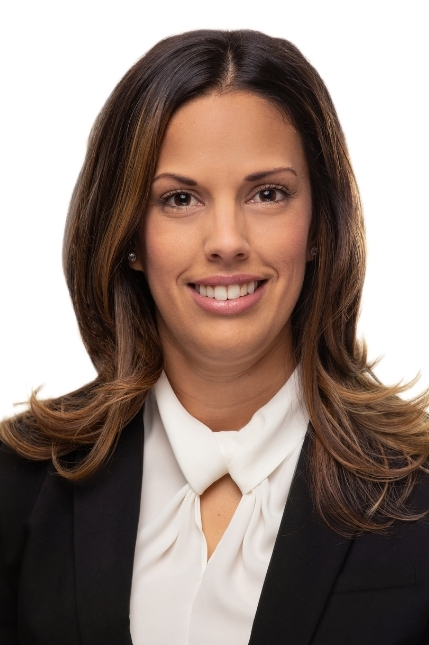 YEAR OF CALL TO THE BAR
Barreau du Québec, 2012
EDUCATION
Mtre Marie-Eve Zuniga obtained her law degree from Université du Québec à Montréal (class of 2010).
FIELDS OF PRACTICE
Civil and Commercial Litigation
Recourse for latent defects
Construction Law
Real Estate Law
Hypothecary recovery
Disciplinary Law
Franchise Law
Business Law
Drafting of Commercial Contracts and Shareholders' Agreements
Negotiation and resolution of conflicts
BIOGRAPHY
When Mtre Zuniga first started to practice law, she worked in the legal affairs department of a major Canadian franchisor in the restaurant industry, specializing in small to large commercial and real estate law cases. She also drafted legal franchising documents, including franchise and disclosure agreements.
Striving to develop her civil and commercial litigation experience, Mtre Zuniga joined a Montreal law firm, practicing in the fields of franchising, civil, commercial and disciplinary litigation.
In time, Mtre Zuniga moved to another recognized Montreal law firm, still specializing in civil and commercial litigation — in addition to practicing real estate, construction, business and disciplinary law.
Throughout her career, Mtre Zuniga has gained extensive experience in civil and commercial litigation, pleading before many judicial and administrative bodies, including the Quebec Superior Court, Court of Quebec and Professions Tribunal.
Mtre Zuniga brings a painstaking attention to detail, considerable professional breadth and a proven client-centric approach to every case, finding solutions tailored to the specific needs of her clients — immediately earning their trust. A highly skilled negotiator, she is also a formidable litigator who knows how to represent her clients before the courts skillfully, rigorously, professionally and unwaveringly to uphold their rights.