Mtre Natalie SHELKOVSKY
A LAWYER WITH A PASSION FOR FAMILY LAW AND A STRONG JUDGMENT
CARING AND ATTENTIVE TO HER CLIENTS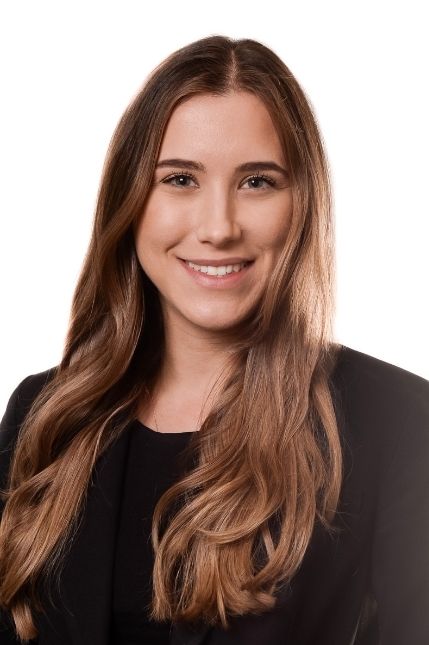 YEAR OF CALL TO THE BAR
Barreau du Québec, 2020
EDUCATION
Mtre Natalie Shelkovsky completed her Bachelors of Civil Law (LL.L.) at the University of Ottawa in 2018.
FIELDS OF PRACTICE
Divorce
Separation
Child custody
Child and spousal support
Family litigation
BIOGRAPHY
Since her call to the Quebec Bar in 2020, Mtre Shelkovsky has gained significant experience in family law. Before joining our team, she worked at another firm where she focused exclusively on family law. She also completed her articles in this area of law.
Building on this experience and her commitment to her clients, she typically handles custody, child/spousal support, division of property, and divorce.
Mtre Shelkovsky regularly appears before the Superior Court, including during lengthy and highly contested trials. As divorce or separation is a very difficult time, she always takes the time to explain the process and the different possible scenarios.
Mtre Shelkovsky chose family law for its human aspects. She is attentive to her clients and identifies their needs quickly. She supports the amicable settlement of disputes, and she spares no effort to defend her clients' interests.