Mtre Alexandre BOISCLAIR
PASSIONATE ABOUT LITIGATION AND REAL ESTATE LAW.
DEVOTED TO HIS CLIENTS AND ATTENTIVE TO THEIR NEEDS.
AVAILABLE, ORGANIZED AND THOROUGH.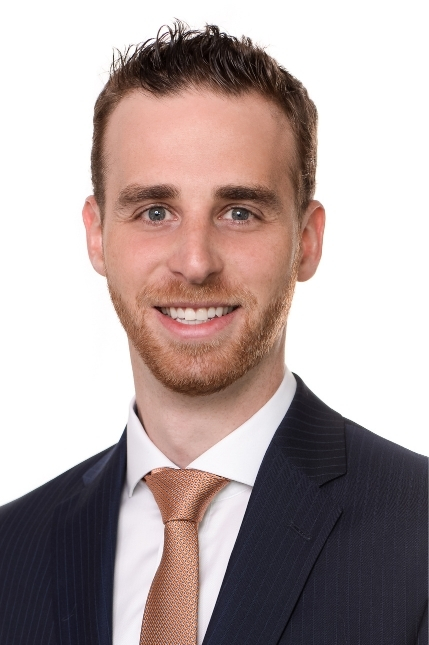 YEAR OF CALL TO THE BAR
Barreau du Québec, 2018
EDUCATION
Mtre Boisclair obtained his law degree from Université de Sherbrooke in 2017.
FIELDS OF PRACTICE
Civil and commercial litigation
Construction Law
Co-ownership Law
Real estate Law
Recourse for hidden defects
Hypothecary recovery
Legal hypothecs in construction
Negotiation and conflict resolution
BIOGRAPHY
Since his admission to the Québec Bar in 2018, Mtre Boisclair has practised in several areas of law, such as labour law, disciplinary law and real estate law.
He gained a diverse experience and a heightened interest in civil and commercial litigation, real estate law and co-ownership law.
Mtre Boisclair previously worked for a Montréal law firm specializing in construction law. He was responsible for advising individuals and businesses, including builders and real estate developers, and for representing them before various judicial bodies, including the Superior Court and the Court of Québec.
Known for his transparency and openness, he is committed to providing timely insight, to constantly improving his knowledge and to finding the right strategies to meet his clients' needs.
Mtre Boisclair offers a human approach that fosters the amicable settlement of disputes, while ensuring satisfactory and rapid results for his clients.