Mtre Zoé DELISLE
A rigorous and dynamic lawyer.
Communication and results-oriented.
Devoted to her clients' interests and entrusted with their confidence.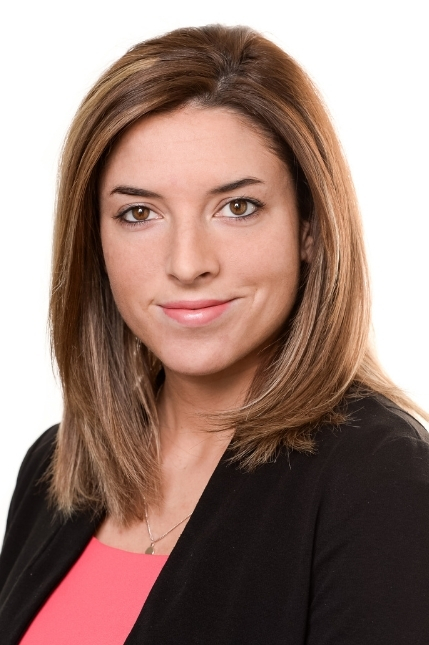 YEAR OF CALL TO THE BAR
Barreau du Québec, 2019
EDUCATION
Mtre Zoé Delisle obtained her law degree from Université de Montréal in 2018 and completed her articling with our firm in 2019. She also holds a diploma in Paralegal Technology from O'Sullivan College in Montreal.
FIELDS OF PRACTICE
Real estate Law
Recourses for latent defects
Construction Law
Disciplinary Law
Construction hypothecs
Hypothecary recovery
Business Law
Drafting commercial contracts and shareholders' agreements
Negotiation and conflict-resolution
BIOGRAPHY
Having completed her college studies in paralegal technology and having assisted notaries and lawyers in a wide array of capacities over the course of her academic training, she has worked in the legal field for 12 years now.
During her internship with our firm, Mtre Delisle acquired all the knowledge and skills required to act as a lawyer, particularly in the area of recourses for latent defects, where she has developed considerable expertise. She deals with such cases on a daily basis, providing clients with sound advice, and setting the record straight.
Mtre Delisle also practised as a litigation lawyer in the litigation department of a major insurance company, representing guarantors, insurers, and insureds in construction bonds, credit insurance, and civil liability disputes. Benefiting from this experience, she advises contractors, subcontractors, material suppliers, and clients in various construction law actions.
At the same time, with her experience in disciplinary law, both from working in a syndic's office and from her articling in our firm, Mtre Delisle provides professionals with cutting-edge service in disciplinary recourses: she is also part of our disciplinary law department, which has led her to be involved in many cases of professionals dealing with disciplinary complaints.
Mtre Delisle is rigorous and fully devoted to the clients she serves. She diligently pursues their best interests and always ensures the sound and optimal management of her files.