Sabrina DESSUREAULT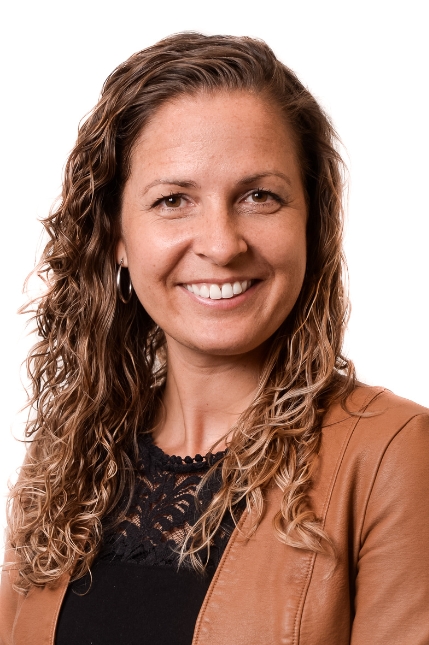 Ms. Dessureault joins our team as an accounting clerk. She works in administration and accounting, areas in which she has extensive experience. Her responsibilities include accounts payable, accounts receivable, and collecting advance payments into our trust account. Additionally, she handles a range of administrative and clerical tasks.
She holds a vocational diploma in secretarial studies from the Centre de formation professionnel Bel-Avenir in Trois-Rivières, which she obtained in 2002.
A great team player, Ms. Dessureault is known for her organizational skills and accuracy.