Mtre Geneviève DALCOURT-MALENFANT
A RIGOROUS AND ATTENTIVE LAWYER.
DEVOTED TO THE CLIENTS' BEST INTERESTS.
ORGANIZED, THOROUGH AND RELIABLE.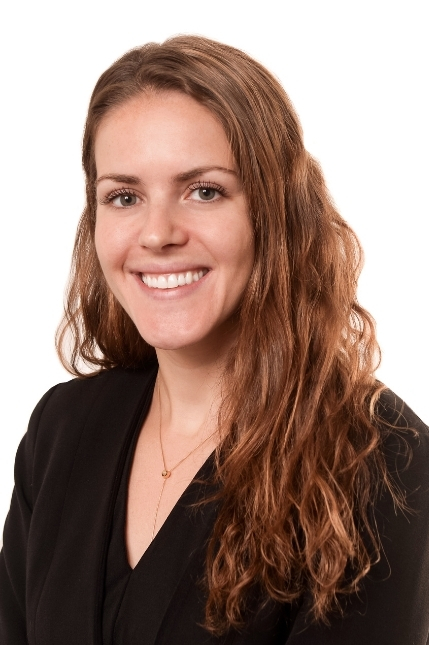 YEAR OF CALL TO THE BAR
Barreau du Québec, 2022
EDUCATION
Geneviève Dalcourt-Malenfant obtained a Bachelor of Commerce, with a double major in finance and international business, from John Molson School of Business at Concordia University in 2016. She then graduated from University of Montreal in Law.
FIELDS OF PRACTICE
Business law
Acquisition/sale of companies
Drafting of business contracts and shareholder agreements
Negotiation and conflict resolution
BIOGRAPHY
Before obtaining her law degree, Geneviève completed studies in finance and international business at John Molson School of Business at Concordia University, where she graduated with honors. During her studies, she also did two semesters abroad at the University of South Australia and at the National University of Ireland, Maynooth.
Before joining our firm, Geneviève worked as a law student in a firm based in downtown Montreal, specializing in business law and international trade law. This experience allowed her to gain knowledge in the analysis of different contracts and in commercial litigation.
In the past, she also worked for a non-profit organization in Uganda where she collaborated with regional entrepreneurs to help them improve their business skills.
Genevieve has a strong interest in business law as well as alternative methods of dispute resolution. She is pragmatic and focused on finding solutions.
Structured and meticulous, she knows how to listen attentively to clients' requests to respond precisely to their questions.