Joanne SHANK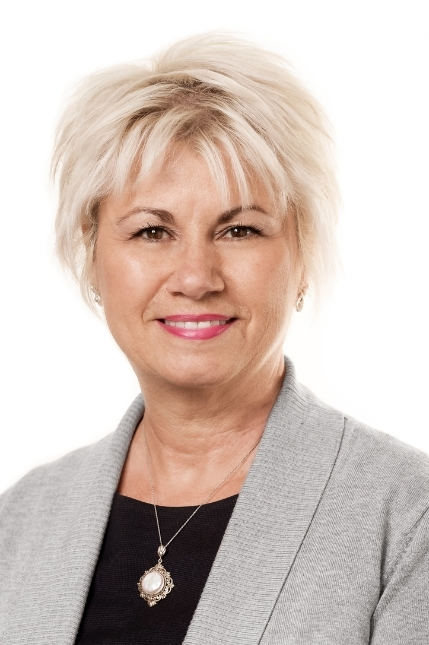 Ms. Shank is a receptionist on our team.
With many years of experience as an administrative assistant and in customer service, Ms. Shank has a deep appreciation for interpersonal contact. With her positive attitude, she is team-work oriented and distinguished by her solutions and results-oriented approach.
She has worked in various areas of business and has developed considerable skills in marketing.