Mtre Bryan-Eric LANE
A BUSINESS LAWYER.
A LITIGATOR AND A NEGOTIATOR.
FOCUSED ON RESULTS AND FINDING A SOLUTION.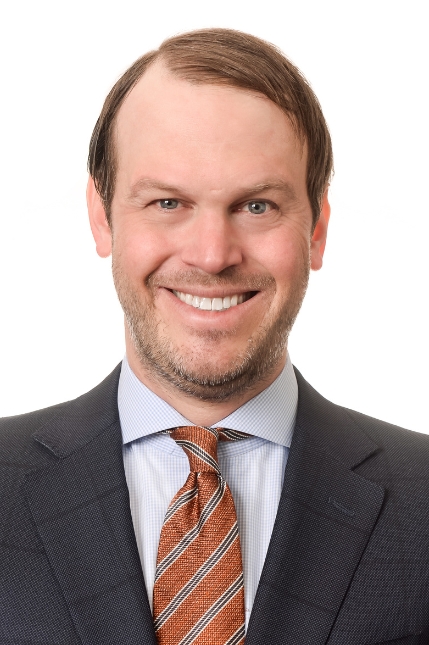 YEAR OF CALL TO THE BAR
Barreau du Québec, 2005
EDUCATION
Mtre Bryan-Eric Lane obtained his law degree from Université de Sherbrooke (class of 2003).
FIELDS OF PRACTICE
Business Law and Corporate Taxation
Insurance Law
Purchase/sale of businesses
Commercial leases
Drafting of commercial contracts and shareholders' agreements
Real Estate Law
Construction Law
Construction Hypothecs
Civil or commercial litigation
Negotiation, commercial mediation, and resolution of conflicts
BIOGRAPHY
After a few years of experience with one of the largest Canadian law firms, Stikeman Elliott, followed by a period with another major national firm, Mtre Lane founded our firm in 2006 with the vision of developing a top-tier boutique firm specializing in the fields of business law, real estate law, and construction law, as well as in litigation and conflict resolution.
An experienced litigator, having represented the interests of his clients before various courts, and recognized by his clients and colleagues for his strategic and pragmatic approach as well as his sense of organization, Mtre Lane is also regularly called upon as a business lawyer to counsel and represent various stakeholders in the context of commercial transactions, such as sales and acquisitions of businesses, financings, corporate restructurings, and real estate transactions.
Mtre Lane is regularly called upon to draft and revise various commercial agreements, such as shareholders' agreements, share/asset sales agreements, rollover agreements, contracts for services, employment contracts, distribution contracts, and franchise agreements.
In addition to his skills in business law, Mtre Lane has extensive knowledge in the field of corporate taxation, enabling him to counsel his clients as to the fiscal impacts of a commercial transaction. Me Lane works closely with his commercial and business clients' tax advisers and accountants.
Mtre Lane also has extensive experience in real estate law. Specifically, Mtre Lane represents and counsels numerous stakeholders in the field of real estate, such as real estate agencies and their agents, real estate promoters and developers, insurers, general and specialized contractors in the field of construction, as well as commercial and residential property owners. Over the years, Mtre Lane has developed significant expertise in recourses for latent defects and construction defects, as well as in construction hypothecs, and as such, Mtre Lane is regularly called upon to give conferences to various stakeholders in the world of real estate and construction.
Mtre Lane worked on the development of the legal research tool Quantum Vices cachés by Éditions Yvon Blais, which was launched in July 2016.
Mtre Lane is well-known as an efficient lawyer, able to quickly identify and understand his clients' needs and objectives. A skilled communicator, both orally and in writing, Mtre Lane prioritizes alternative methods of dispute resolution and makes it a point of honour to counsel his clients objectively, and setting the record straight.
In addition to being our firm's CEO, since 2018, Mtre Lane has also been the senior partner and CEO of the notarial firm Blanchard Lupien notaires LLP. Mtre Lane is therefore CEO of the legal team made up of LANE and Blanchard Lupien, which constitutes nearly 40 employees in total, including 6 lawyers and 8 notaries, and is now one of the largest legal teams north of Montreal.